Leadership Symposium
As a stakeholder in the cooperative system, you and others in your organization, are invited to attend the Leadership Symposium for Cooperatives.
Together, the Arthur Capper Cooperative Center (ACCC) and the Kansas Cooperative Council have partnered to present this combined program, the Leadership Symposium for Cooperatives.
Who Should Attend?
This educational program offers meaningful insights to anyone interested in cooperative issues, including co-op board members, management and employees. Others doing business with cooperatives, such as suppliers, attorneys, CPAs and financial partners will also benefit from attending.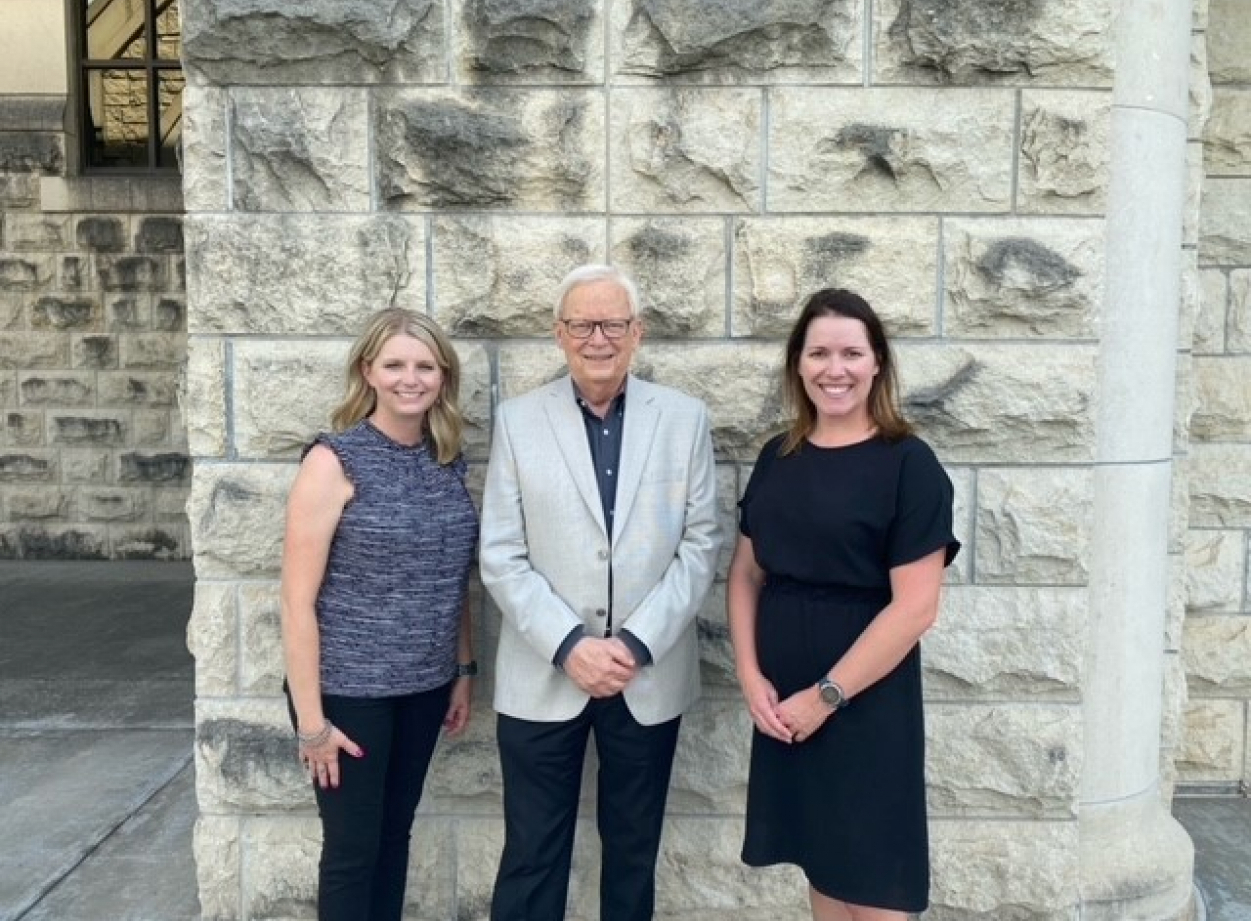 Registration is open now!
August 22-23, 2022
Leading experts will share their thoughts and insights on future issues facing cooperatives. The Leadership Symposium starts on Monday with updates from the ACCC and KCC, including their joint research project on what skills are necessary for directors to be successful, and a leadership keynote address from Amanda Cebula with Kansas Leadership Center. Then on Tuesday, experts from CHS, Inc., Ellevar Agri-Solutions, and Gavilon will share insights on market developments within energy, fertilizer, and global agricultural markets, respectively.
Click Here to Register
View Additional Details Below
Hotel Information:
Holiday Inn at the Campus
Group rate deadline is

August 4, 2022.

Rate of $96/night, plus tax.

48 hour cancellation policy.
Bluemont Hotel
Group rate deadline is

July 23, 2022

.

48 hour cancellation policy.

Rate of $106/night, plus tax.

Includes breakfast buffet.

Reserve your hotel online:

www.bluemonthotel.com

Click on BOOK ONLINE, then GROUP LOGIN

Group ID = lead0822

Password = accc (password is case sensitive)

Enter the correct dates and click CHECK AVAILABILITY

Reserve your hotel by phone:

785-473-7091, press 0.

Group ID = "Leadership Symposium"