Century Co-op Award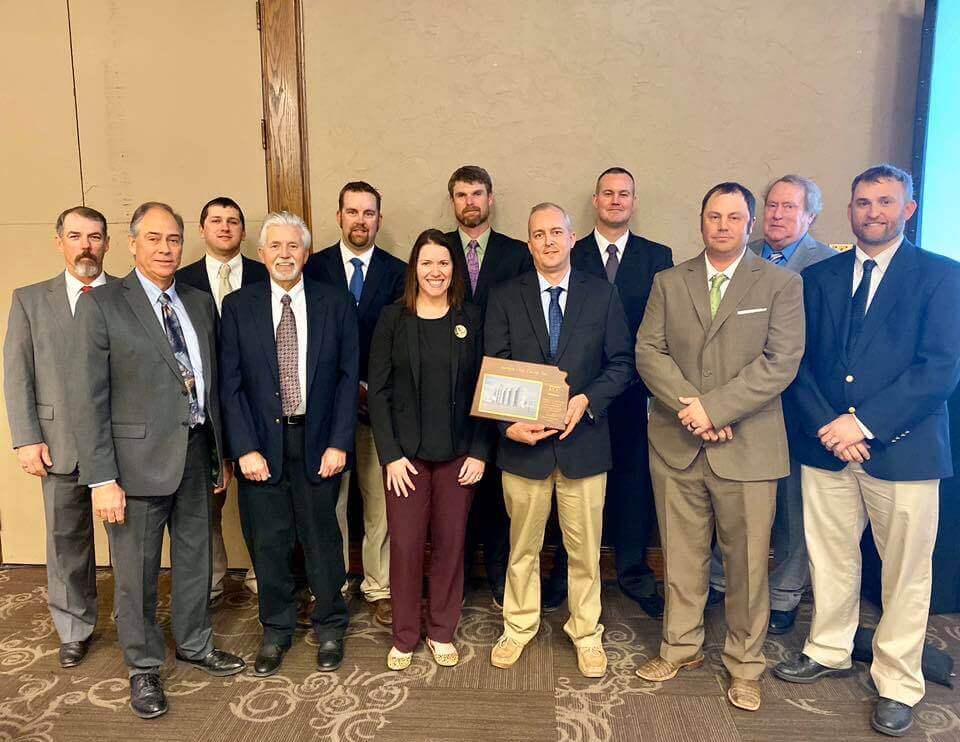 The "Century Co-op" award recognizes co-ops that have been serving members for 100 years, which is a testament to the lasting value of the cooperative business structure.
If your co-op is approaching the century-mark or if you have already celebrated your 100th anniversary, please complete the "Century Co-op" application and send to address noted on the application.
Also, we would be honored to join in your celebration. Let us know if you would like Kansas Cooperative Council staff or board member to attend and present your award.