Hall of Fame
The Hall of Fame is important for recognizing the contributions of co-op pioneers and honoring those that have gone "above and beyond the call" in advancing the cooperative philosophy. The showcase display at the Kansas State Fairgrounds in Hutchinson, Kansas also plays a significant role in educating others about the uniqueness of the cooperative business model by highlighting the achievements of our state's great co-op leaders and preserving our co-op history.
Century Award
The "Century Co-op" award recognizes co-ops that have been serving members for 100 years, which is a testament to the lasting value of the cooperative business structure.
Co-op Month
The Kansas Cooperative Council engages in several activities throughout the year to thank our members and help raise the profile of cooperatives in Kansas. We hope you also thinking of ways to promote your cooperative during Co-op Month.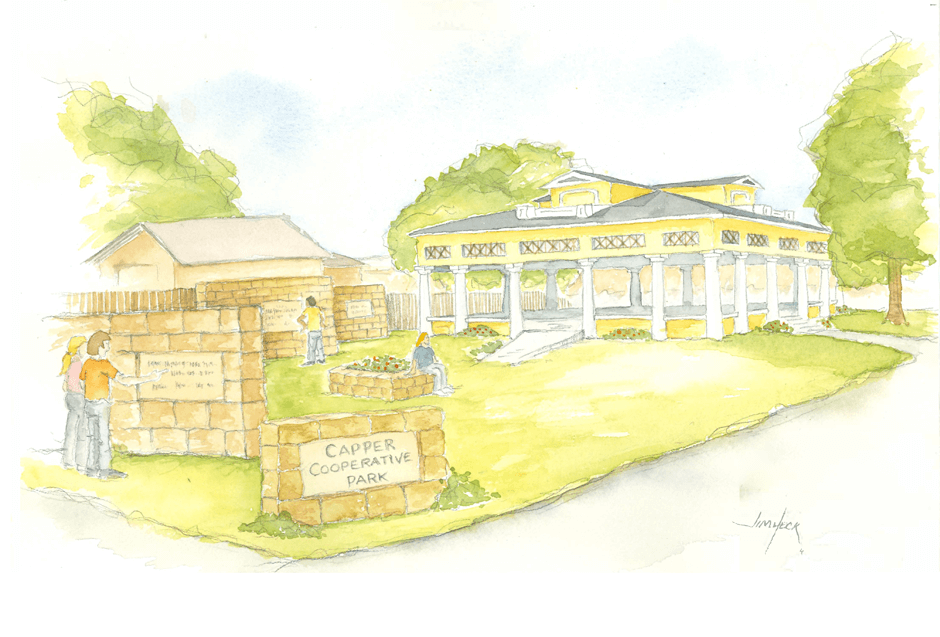 CAPPER PROJECT
Kansas Cooperative Council, Kansas Fairgrounds Foundation, and the Kansas State Fair Partner in Creating the Capper Project.
The Capper Project will rebuild the historic House of Capper to its original grandeur and create the Capper Cooperative Park to pay tribute to Arthur Capper and his work in establishing cooperatives in the United States.